Installation Service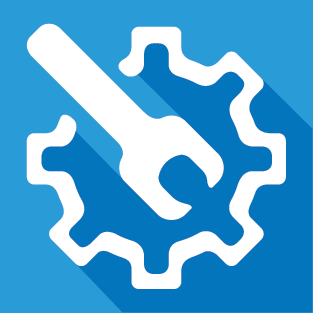 OxWall Prepaid Installation Service
$10.00
The process of installing YouNet's Oxwall plugins is as easy as a piece of cake. However, if you are too busy to install our products, we can do a professional installation for you.
Notes:
10 USD / product / One-time installation
This service applies to installation of YouNet products only
Installation Fee is NOT refundable.
For installing other providers' products, please contact us for more details
Needed information:
Site URL, Admin login information, FTP root access, Cpanel root access
The provided information must be submitted in the Client Area (one ticket for each product separately)
This service can also be as another method for paying other purchases such as: Splash Login Integration, Custom Work, etc.
---
MOBILE APPLICATION BUILD SERVICE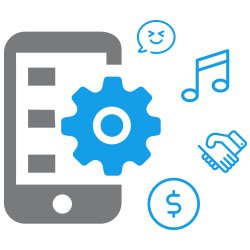 Mobile Application - Build Service
$30
Once the Application is built, if there is any change which is made by you, extra fee might be charged.
If your Mobile Application purchase is over 1 months and you'd like to upgrade or rebuild application for your site.

Any major release with new features and enhancement, should you need your Application to be rebuild, kindly purchase "Mobile Application Build" service 

Once the application is built and approved, should you need to rebuild application for any change – including logo, splash login page, color, etc. . kindly purchase with "Splash Login Page" redesign.
If your Application is customized, extra fee will be charged and we'll provide quotation case-by-case.
Build Service Fee is NOT refundable.
Needed information: if you purchase "Application Build" with "Splash Login Page" redesign, kindly submit the new ticket in the Client Area with new Landing Page 
Announcement
Next release
1. Advanced Event
Product Live demo
Customization Consulting
Online Product Support