Beasybee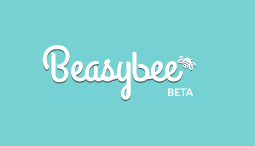 URL: www.beasybee.com
Cost Model: Time Model
Work with YouNet since: February 2015
Products used: Customization Services, etc.
Beasybee – the First Canadian social platform – where you can register for free to participate or create your local events. 
Everyone has experienced the feeling of being a newcomer somewhere looking for events and people to get along with. Everyone has been looking sometimes for new friends outside of their usual groups to share hobbies and interests with.
And if you think like us that it should be easier to meet people while living in big cities, then you're going love this!
Announcement
Next release
1. Advanced Event
Product Live demo
Customization Consulting
Online Product Support